With different state & county Covid guidelines, and varying levels of comfort racing in-person, we want to offer an alternative to the in-person Walla Walla 6 Hour event on April 10, 2021. Run as much or as little as you want between 8am-2pm on April 10th on a course of your choice and have a chance to win some great prizes! PLEASE NOTE: To be eligible for results & the Airbnb prize, you need to run at the same time as the in-person event. Anyone who registers (doesn't matter when you run) will receive a coaster, stickers, and can submit a Trail Sisters story for the $250 apparel gift card.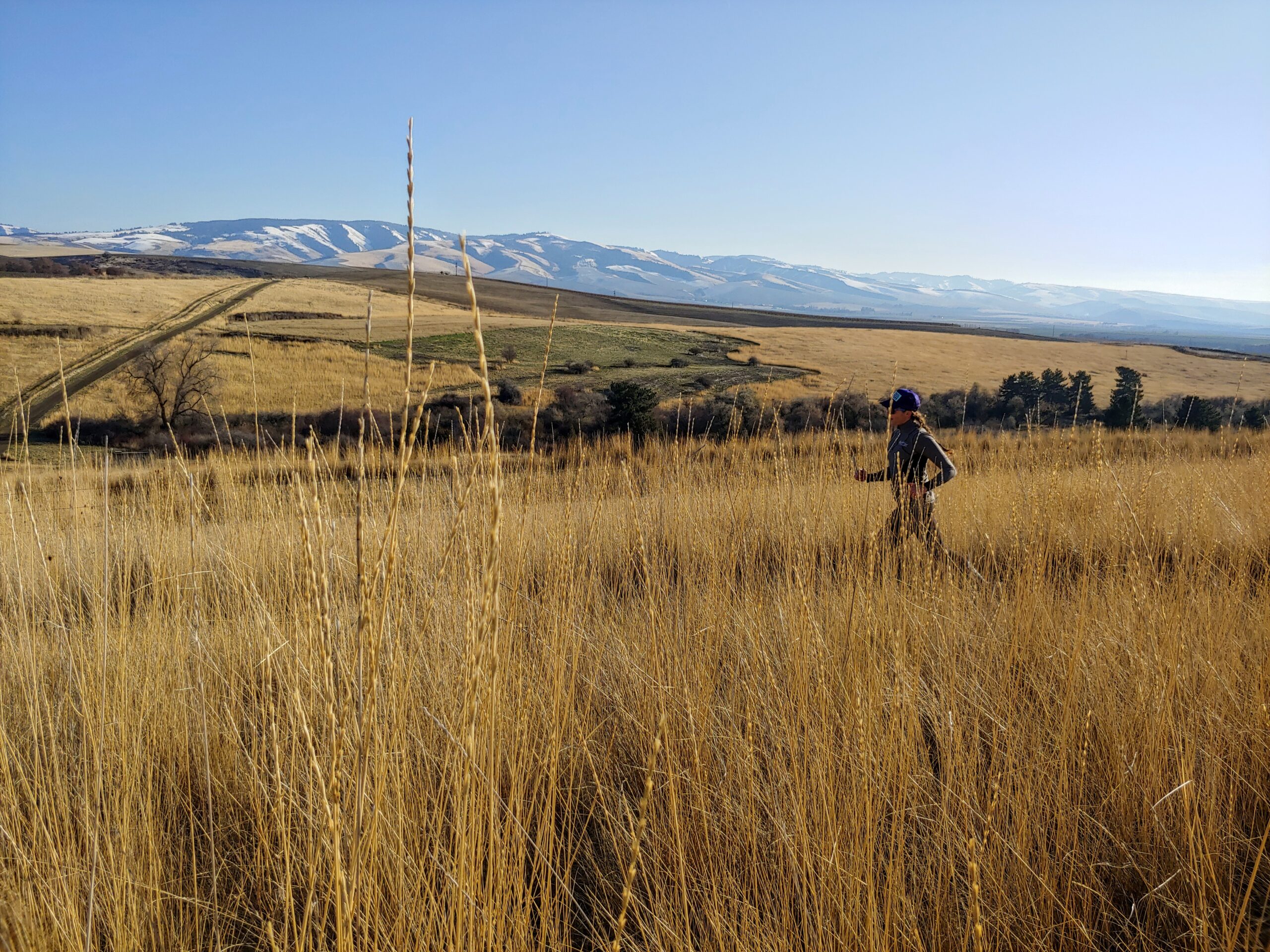 The What
Run SAFELY (see rules below) any time starting at 8am until 2pm on April 10th. Just like Walla Walla 6 Hour, run as much or as little as you like in that given time frame.
Registration
Registration is open January 6th via Ultrasignup. Cost is $30 + tax/fees. A live leaderboard will be conducted by Pacific Multisports, and everyone who runs/hikes 6 hours will receive a Trail Sisters sticker, raffle ticket for prizes from partners like Lily Trotters and Bergevin Lane Vineyards, and a chance to win a stay at a Walla Walla Airbnb or win some Trail Sisters apparel! REGISTER HERE. Registration closes April 6th.
Results
Results by Pacific Multisports: https://events.pacificmultisports.com/Results/ResultsByActivity?eventId=525 Susie Van Den Ameele was the winner of the Trail Sisters $250 gift card!
Prize Categories – YOU DO NOT NEED TO RUN ALL 6 HOURS TO BE ELIGIBLE!
Most miles – The runner who tracks the most miles between 8am-2pm on April 10th will receive a free stay at a Walla Walla Airbnb which can be redeemed from April 2021-December 2022! Make sure you have a way to track your run – a watch, Strava on your phone, etc.
Most inspiring Trail Sisters story – The idea of Walla Walla 6 Hour was created from Claire and Gretchen's story meeting on the trails and becoming true Trail Sisters. Do you have a story about a friendship found and/or flourished on the trails? We'd love it hear it! Send us your story and a photo to wallatrails@gmail.com. If you are registered for the Walla Walla 6 Hour Virtual Run, you will be eligible to win a $250 gift card for Trail Sisters apparel – woot woot!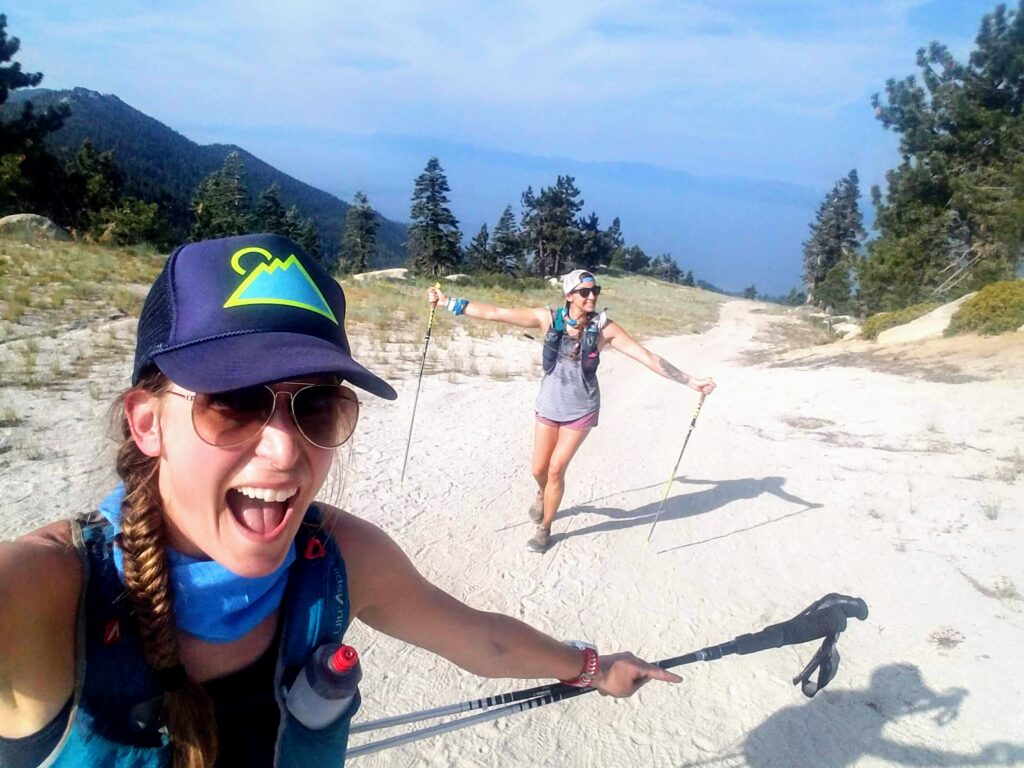 Q&A // Rules
How do you track results? You will need to figure out a way to document your run via Garmin, Strava, or a tracking system that allows you to upload a link of your run to the Pacific Multisports results page. Your route will then be ranked by distance. Everyone will also need to submit one photo from your route. If you are only interested in trying to win most miles, you still need to submit a photo of your route so bring your phone. Yes, results will be uploaded onto Ultrasignup.
Do I have to run the same day and time as the event, April 10 from 8am-2pm? Yes if you want to be included in the results and be eligible for the most miles prize. All registered runners will receive a wood coaster from Elastic Laser, and all women will be eligible to submit a Trail Sister's story.
Do I have to run loops? No, but if you want to keep in the spirit of The Walla Walla 6 Hour event, find a lake to run loops around!
Is there a minimum amount of running/hiking? What if I want to run over 6 hours? A run/hike between 30 minutes and 6 hours will be accepted for results and the Trail Sister's story.
Can anyone run the Walla Walla 6 Hour Virtual Run? Yes!
Can I run with more than one person? Yes, as of now based on the WA Phases of Reopening. Please be mindful of what your area's guidelines are, of other trail users, and wear a mask or buff.
RULES ARE SUBJECT TO CHANGE – As we know in this unprecedented time, things can change day by day. We will communicate any updates or changes based on recommendations by our State's government.
One Run/Submission Per Person – IMPORTANT – make sure your watch, phone, or tracking system records your run. It is based on time, not your moving time. It is okay if you have to submit more than one link. Pacific Multisports will work with what you submit to them.
Questions? Email Gretchen at wallatrails@gmail.com