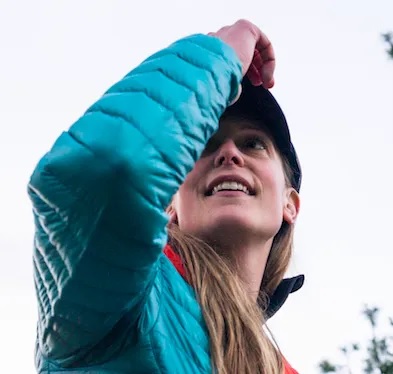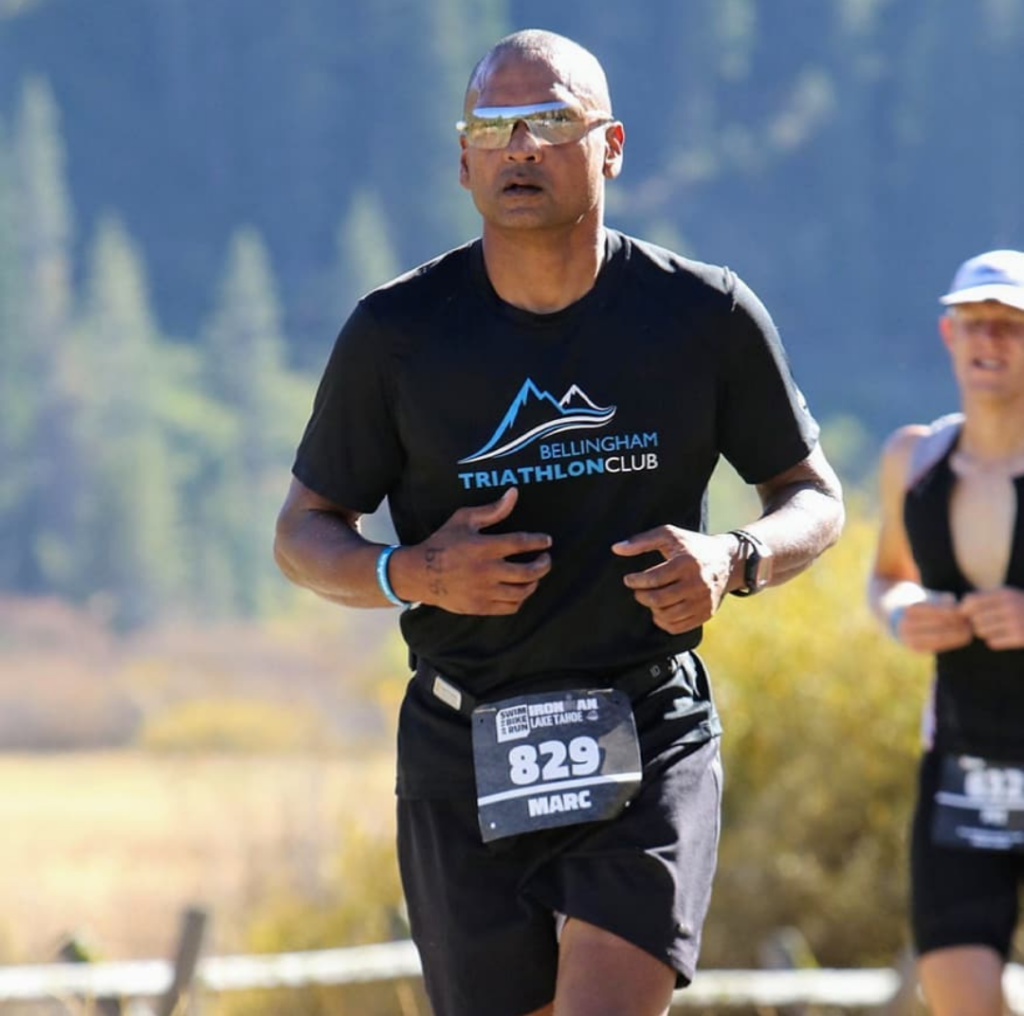 Owner // Race Director
With several ultramarathons under her belt (buckle) and lots of experience working for other trail running companies like Rainshadow Running and Northwest Trail Runs, Gretchen Walla made the leap to start her own company in fall of 2019. Combining her 17 years of non-profit work with her passion for the trails, Walla Trails & Community has a focus on creating an environment where everyone feels welcome and safe; having a giving component to each event; and an incentive for those who are competitive. 2020 was slated to be Walla Trails & Community's first official year for events but has turned into a year of building community with runners and partners.
Key Community Partner // Pacific Multisports
In a year of uncertainty, Marc Blake and Brooke Larabee at Pacific Multisports were vital in helping keep Walla Trails & Community afloat in 2020. Marc founded Pacific Multisports around the same time as Walla Trails & Community which made 2020 a difficult year to accelerate a business supporting race events. Marc was key in helping keep the positivity and possibility of Walla Trails & Community pivoting to virtual events. In the process, Marc introduced us to other local businesses such as Elastic Laser. From website help to figuring out behind the scenes of results with excellent customer service, we are proud of this partnership.